Normally, paper proof of delivery documents have to be handled by several people before being scanned and saved in a system.
During this time-consuming process, documents can get damaged or lost causing slow customer service and making companies unable to invoice and receive payment from their customers.
Octacom POD Management aggregates your proof of delivery documents in a single cloud-based platform from paper, PDF or direct feed from local and international couriers using our:
Octacom POD Management can bring your proof of delivery documents to your fingertips from any device! Efficiently upload, access, search and generate intelligent analytics on PODs that are present and even those that are missing.
Odiss™ is a totally configurable document and data management software that can also integrate with various client internal ERP systems: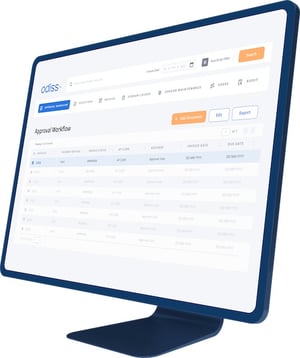 We have worked with many different clients to improve their POD document and data management processes reducing costs, increasing efficiencies and improving customer service/invoicing. Please review the case studies below for more information as to how a few of our clients have benefited from our services:
---
Octacom is a SOC 2, Type II Audited enterprise software and services company focused on document and data automation solutions, including automated data capture. Founded in 1976, Octacom specializes in accounts payable automation and automated invoice processing, among other digital / automated business process outsourcing services.

If your organization is looking to learn more about our solutions and services, please contact us and we would be glad to help.